As a newly graduated physician, you are on the threshold of a life-changing experience. The future is full of possibilities, and a lot depends on your preparation as you embark on this journey in the medical profession.
In this article, we'll break down how to shape your post-residency experience to suit your goals – from identifying employment opportunities to creating a healthy work-life balance.
For greater detail on job searching, negotiating offers, incorporation, choosing a billing solution and creating a fulfilling practice, download our Complete Guide for New Physicians eBook.
Short Summary
New physicians should prioritize ongoing education in order to meet annual licence renewal requirements and ensure continued fulfillment in healthcare.
A successful transition to independent practice involves finding a good practice environment fit and prioritizing personal and mental health to prevent burnout.
New physicians should focus on financial literacy while prioritizing loan repayment, practice costs and savings goals.
Education
After residency is complete, physicians must take ownership of their own education in order to maintain their licensure. Most provinces require annual confirmation that you are sustaining your professional development at your licence renewal time. Continuing education is essential to stay up to date with the latest developments in medicine and your specialty in particular.
Financial Planning
Following residency it is essential to plan financially in order to mitigate any sudden increases in expenses and to begin setting aside funds for retirement, loans, insurance, and emergency situations. A new attending physician should be prepared to cover the costs of medical licensing, student loan repayment, liability insurance, relocation if applicable, and any practice start-up costs.
As a new physician, despite a likely increase in income, budgeting is essential to ensure you remain financially secure during your transition into your new role. Improving financial management skills can help you avoid overspending and maintain financial stability.
Physicians should also investigate banking services designed specifically for the needs of physicians, such as RBC Healthcare Advantage. Solutions like these typically come with preferential savings and service to save physicians time and money.
Save with our Beyond Billing Bundle
For a limited time, physicians transitioning to practice in Ontario, British Columbia and Alberta can take advantage of significant savings on billing, banking and incorporation by bundling all three.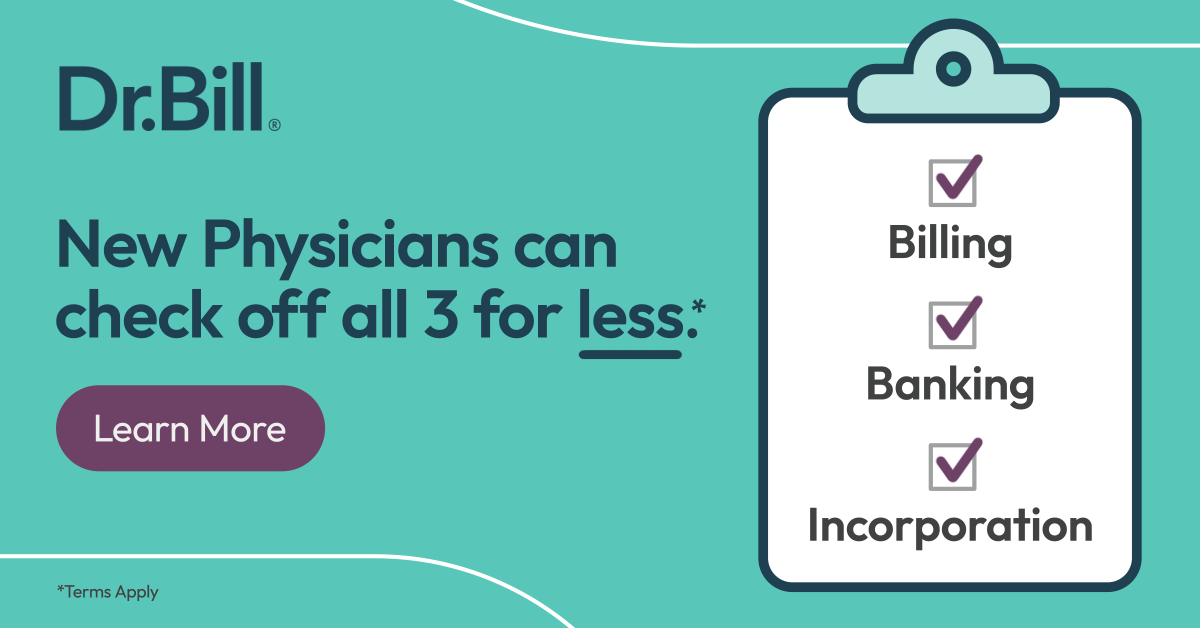 Fellowships
Not transitioning to independent practice quite yet? A fellowship program is an advanced training period for medical professionals who have completed their residency. Pursuing a fellowship can provide you with specialized knowledge and skills in a particular subspecialty, allowing you to become an expert in your field and offer superior care to your patients. In some cases, a fellowship may be a prerequisite for practicing in a particular subspecialty.
Practice
Post-residency, physicians often seek employment in a hospital, at a clinic, in a team or solo practice environment, in academics or as a locum tenens physician. Exploring job boards, networking and connecting with the human resources department in local hospitals are all great ways to initiate your search.
No matter what role you choose, physicians are advised to seek legal counsel to review the contract and identify any potential areas of concern before signing.
Finding the right practice for you is a process of self-discovery. As you research potential places of employment, be sure to consider factors such as the types of procedures and treatments offered, the patient population, and the level of care provided. Additionally, consider the type of services you wish to provide and the type of environment you want to work in. Additionally, take into account your own personal values and goals, along with your family and lifestyle needs.
For example, if you are looking for a healthy work/life balance, consider working in an outpatient setting with flexible hours. If you are looking to advance your medical knowledge, consider pursuing a fellowship or research opportunity.
Our Guide for New Physicians is a comprehensive resource for new doctors navigating their first year after residency or fellowship and provides a comparison of the pros and cons of various practice settings.
Incorporation
When you incorporate, you create a fresh legal identity (the corporation) that becomes the owner of your medical practice.
While many new physicians choose to incorporate right away, often in order to benefit from certain tax advantages, it's not automatically the most advantageous decision.
The decision to incorporate your new practice should only be made after considering the pros and cons with your professional advisors who understand your personal situation and financial goals.
Personal and Mental Health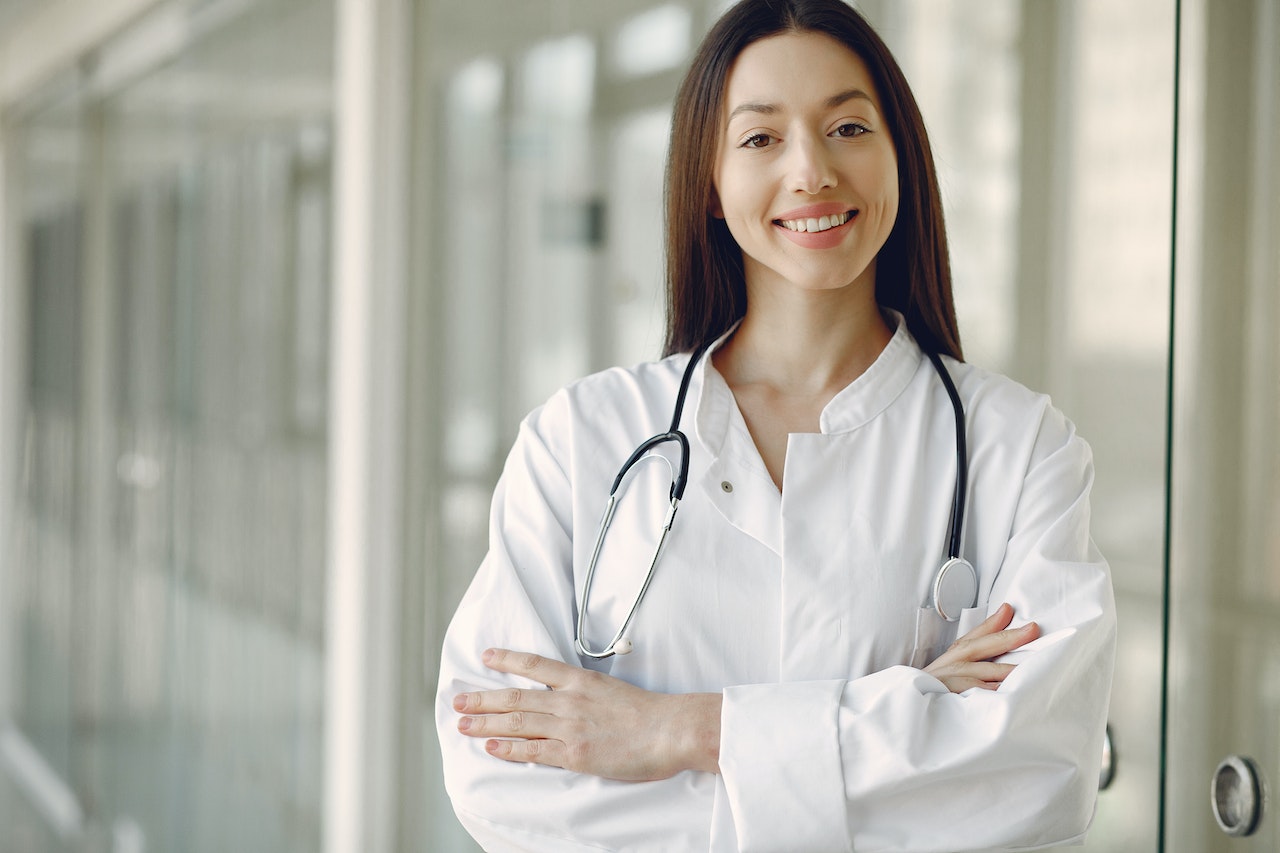 Given the potential emotional strain of the profession and the risk of burnout, it is essential for new physicians to prioritize their personal and mental health. New physicians may be vulnerable to burnout and mental stress due to the rigorous demands of patient care as well as systemic challenges. It is essential to prioritize your own mental health and wellbeing for a successful career in health care.
Dr.Bill has an extensive collection of mental health and burnout prevention resources collected from many prestigious Canadian associations.
Family and Lifestyle
Physicians beginning their careers should take into account the potential effects of their strenuous work schedule on their family and personal life. It is important to consider the location of your practice and its potential implications for your family's lifestyle when making a decision.
To maintain a healthy balance between work and life, physicians should emphasize healthy daily living.
Read how Emergency Physician, Dr. Nour Khatib and Family Physician and Anesthetist, Dr. Nadia Alam maintain balance despite the demands of the job.
Summary
Transitioning to your role of licensed physician is a complex and exciting time. While it's important to check off all necessary boxes professionally, don't forget to savour this stage you've worked so hard to get to.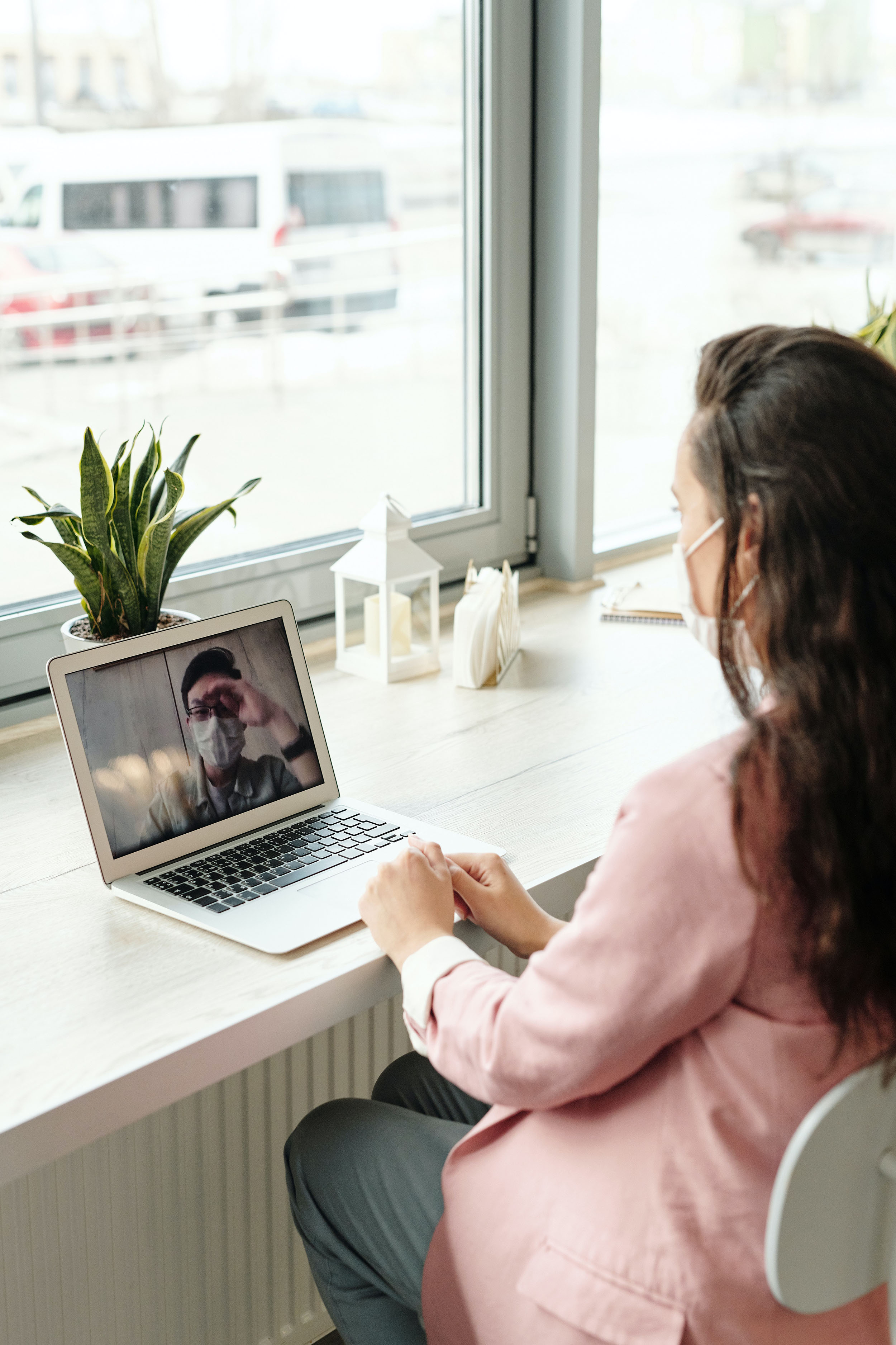 Read Our Latest Blog Post
10 Ways To Cope With Stress And Anxiety Due To COVID-19
Read more
Frequently Asked Questions
What is a Medical Professional Corporation?
A medical professional corporation (MPC) is for a medical professional to create a corporation for the purpose of practicing medicine. When you incorporate, you create a new legal entity (the corporation) that becomes the owner of your medical practice. You own shares of the corporation and are paid a salary, bonuses and/or dividends for your work.
Once you incorporate, your practice has its own revenue, expenses, assets and debts, separate from your personal income and property.
Creating a MPC may be financially beneficial for physicians because often the tax rate of the corporation is much lower comparatively to the personal tax rate of the individual physician.
What is the new BC doctor deal?
The $708 million, three-year deal includes pay increases for physicians, consideration for overhead expenses, incentives for new physicians, recruitment funding and a brand new payment model for family doctors.
Which Canadian doctor has the highest salary?
Ophthalmologists have the highest salary among Canadian doctors, earning an average of CAD $791,000 annually, according to the latest data from the Canadian Institute for Health Information (CIHI). This makes them the highest paid medical specialty in Canada.
How long does it take to become a doctor?
Becoming a doctor is a lengthy journey that includes four years of undergraduate training, four years in medical school, plus three to seven years of residency. Together, it can take up to 14 years if you wish to practice medicine as a fully trained physician. To learn more, read our ultimate list of medical doctor specialties along with the length of residence training they require