Once you've incorporated your medical practice as a legal entity or have chosen sole proprietorship, your next step is to get insurance. Many types of insurance for medical practices are required, while others are optional.
Types of Medical Practice Insurance
While comprehensive insurance for your medical practice is important, that shouldn't mean over-insuring. It's important to understand the types of insurance available while factoring in your true practice needs and personal preferences:
1. Medical Liability Insurance
This coverage is required for all physicians operating in Canada and provides professional liability protection as well as medical-legal advice. Medical liability insurance coverage can be obtained through the Canadian Medical Protective Association (CMPA).
2. Medical Practice Business Insurance
"Business insurance" is an umbrella term that can cover a number of different areas. Such insurance types may be bundled in one offering or available separately. Types of business insurance for your medical practice may include:
Business overhead insurance
If you become unable to practice, this coverage will help to pay your fixed overhead expenses (such as rent, utility bills, and property taxes) until you can work again. This coverage is an especially good idea if you are planning to have a larger practice and have high fixed expenses, or if you are a new practice without enough savings to protect yourself in the event of an emergency.
Business interruption insurance
In the event of unforeseen natural disasters or world events, this insurance can help mitigate the impact. This coverage may be offered by itself or as part of a larger umbrella business insurance policy. Interruption insurance is usually different from your regular property insurance in that it also protects you from lost wages.
General liability insurance
General liability coverage is included in many medical practice insurance packages to cover the cost of any injuries or property damage. This coverage is crucial for all business owners and protects your liability against slips, trips, or falls in the waiting room, broken electrical lines in the parking lot, and many other unexpected hiccups that could impact your practice.
3. Property Insurance
Property insurance is an essential part of your medical practice insurance. A robust policy will protect your building from natural disasters and damage as well as offering coverage for the equipment you own. Medical professionals should make sure to get an accurate valuation that includes the property value plus the value of any special equipment such as x-ray machines, ultrasound technology or surgical equipment. Due to the specialized nature of medical resources, it can be beneficial to work with an insurer that has experience in providing a policy that meets the unique needs of a medical practice.
4. Worker's Compensation & Group Disability Insurance
In Canada, virtually every business is required to register for and pay into WCI coverage for its employees. WCI is provincially regulated, so insurance premiums and coverage will vary from province to province. Premiums are set at a certain dollar amount per $100 of payroll and should be applied against every paycheque (the amount of these premiums will depend on which province you live in and your industry, and paying them will be handled by your payroll staff and accountant).
Group disability benefits also protect your employees in the event of injury or the inability to work, however, these benefits are not required.
5. Life Insurance
Having life insurance is optional, but a common choice for physicians who wish to ensure dependents are taken care of, especially early in a career when assets may be lower. (Note that while optional in general, if you work within a group, the group may make life insurance mandatory for all partners or key team members as a protective measure). As an employer, you may also choose to provide life insurance benefits to your employees.
6. Financial Insurance
If you took out a loan to finance your business operations, you may want to consider how you will protect this liability against unforeseen loss of business. You may not need this insurance where other forms of business insurance already include continued payments on your loans in the case of unforeseen events. However, if you have a large loan or you financed your office through a mortgage, it's wise to make sure you have insurance to cover the value of your interest or principal payments.
7. Business Auto Insurance
Your commercial automobile policy is unlikely to cover vehicles if they're being used for business purposes. If you're planning on making house calls or have a mobile clinic, business auto insurance is an essential. If you mainly operate out of one home base, this type of insurance could still be something to investigate if you're going to be teaching, travelling, or driving to conferences, since these activities may not be covered by your regular plan.
Where to go for Medical Practice Insurance
Note that several of the insurance options detailed in this article may be available through your provincial medical professional association. While we recommend procuring multiple quotes, your medical association can offer options tailored specifically for medical practices and may even offer added benefits or group rate advantages. For example, Ontario Medical Association Insurance operates on a not-for-profit basis, with excess premiums refunded to members at the end of each year.
When seeking quotes outside of your medical professional association, look for insurance specialists who have proven experience in serving physicians.
Looking for more information on starting your own medical practice? Download our eBook: How to Open a Medical Practice in Canada for tips on getting funding, hiring staff and managing the business side of your practice.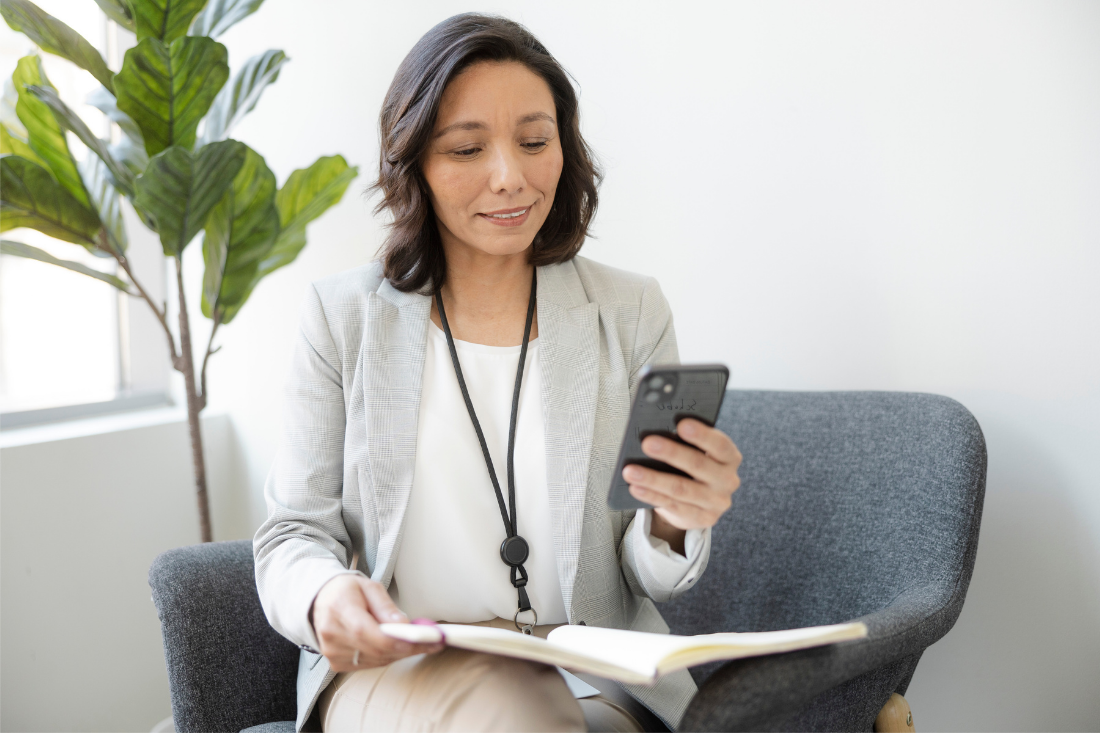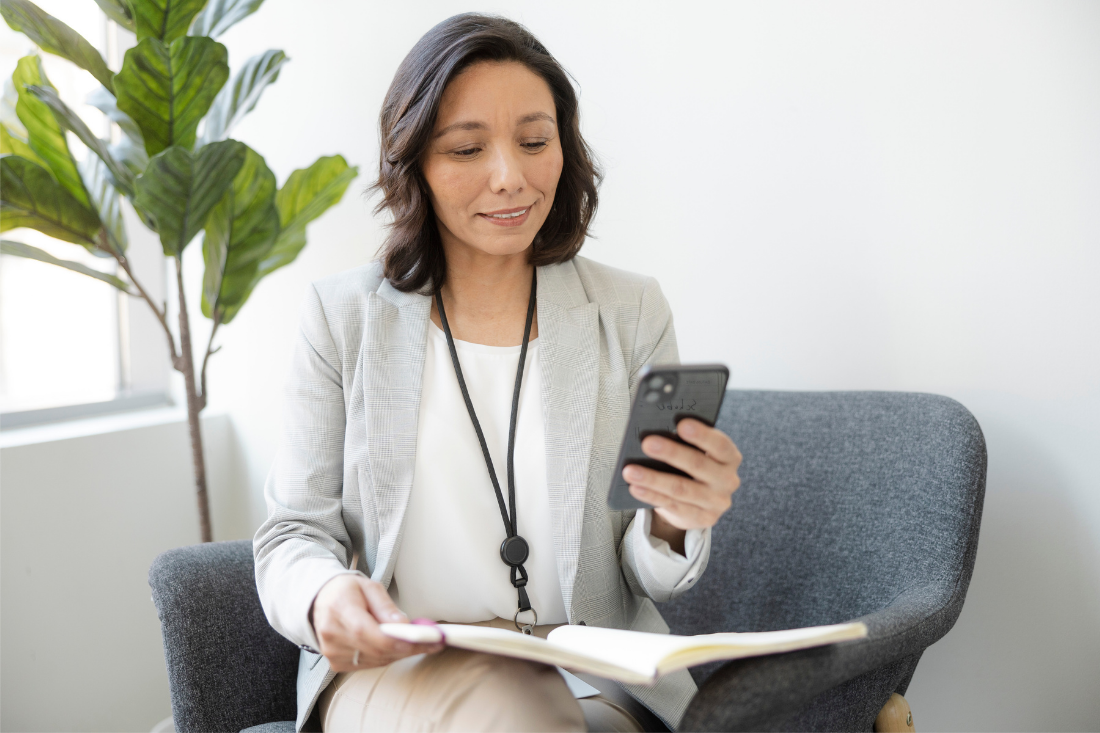 Read our Latest Blog Post
Dr.Bill Makes Life Easier for Canadian Doctors
Read more