This is an edited version of a story previously published on RBC Ventures.
With burnout on the rise, physicians in Canada are looking for solutions to save time and find more balance in their working lives. To that end, these two doctors chose Dr.Bill – our mobile billing app that makes medical billing faster and easier for physicians.
Dr. Daffer Ghanim's work has taken him all over North America. He now operates out of the ER in Dawson Creek, British Columbia, where Dr.Bill's easy-to-use billing software helps cut back on overhead so that he can have more flexibility with where and how he spends his time.
Dr. Alex Chesley has been practicing for three and a half years since completing her residency at Memorial University, where taking on locum roles (providing temporary coverage in an existing doctor's medical practice) in both British Columbia and Newfoundland has made her realize the difference a good billing software can make.
Why did you choose Dr.Bill?
Dr. Chesley: My friend and I were starting some OR training and needed a platform to do that billing through. When we locum for other family doctors we use their software and their EMR, but for this we needed our own. We thought Dr.Bill was streamlined and straightforward. The software speaks for itself, which is nice, and they have a really great support team and a quick response time. When you're dealing with things electronically, it's nice to know there's a human on the other end!
Dr. Ghanim: I wanted something easy to use, straightforward, and streamlined, especially as I move across the provinces. I also wanted something with a support system in place as I learn. [With Dr.Bill] I can cut down on clutter, and I like the simplicity of the features — including the ability to generate codes in the billing field by entering the first few digits, and toggle commonly used options like call-outs and continuity of care.
How has Dr.Bill helped you save time or money?
Dr. Ghanim: I'm super busy, and I can't just sit there manually entering information or going through menus. I need something I can enter quickly and move forward with. Using the chat feature I can send a message to one of the billing experts saying 'hey, I did this patient with this code, is this correct?' and someone can just go figure it out. All I have to do is give them the patient name and they'll send me a message back with what [the correct code] is. It saves me a lot of effort. In the past, billing an incorrect code would have simply meant lost revenue for me. Now that I use Dr.Bill, the billing team fixes these errors for me so I get paid accurately.
Dr. Chesley: Making sure you're billing the most for your time seems to be based on experience. If you don't have amazing [administrative staff] who are going to correct your errors for you, then you're not getting paid what you should be, which is frustrating. It's not what I went to school for either — all I want to do is see patients, I don't want to worry about billing.With Dr.Bill, I don't have to worry if someone is following up on a billing issue or not. It totally gets rid of the stress around billing, knowing that someone is paying attention and taking care of any issues.
Are there any features you find particularly useful?
Dr. Ghanim: LabelSnap is a significant time-saver for me. After my shift, I pull out the Dr.Bill app and take a picture of every patient label for the day. So easy!
Dr. Chesley: Your billing experts have excellent province-specific experience and it's reassuring to talk to someone who is super knowledgeable, since there are big changes in what the billing codes are and what the billing preamble looks like between Ontario, Alberta and B.C. Everyone seems flexible to meet on your time, and I think for doctors this is helpful and really important.
Have you noticed any challenges around medical billing or medicine in general?
Dr. Chesley: Billing is such a nightmare for new grads. I don't think medical schools do a good enough job of teaching that part of it. Dr.Bill is streamlined and straightforward, and the remittance reports and summary emails are very succinct and helpful.
Dr. Ghanim: Many of my colleagues are in intensive care, and it's a lot. I think doctors are refocusing and trying to figure out what the right balance is. There's a mentality shift now where a lot of young doctors want a lifestyle balance and work part time. These doctors don't want to be attached to a large electronic medical records software, a hospital system, or an assistant. They want something they can do themselves.
What billing advice would you give to someone just starting out?
Dr. Ghanim: Just relax! The first few weeks are hectic, you're probably going to lose out on some billing when you're starting off because you don't know what code you're using and what premium to add, but it comes with time. Take it one step at a time, and find the right software and the right team — you can grow and learn from the staff and from your colleagues as well.
Dr. Chesley: Putting the time in up front to be educated about billing is important. The biggest thing is becoming familiar with your codes for your specialty, and some of the nuances of billing. It's kind of like going from high school to university: no one is chasing you around to make sure your homework is done, but billing is part of the job and part of life.
Which is why Dr.Bill is trying to make things a little bit easier. While billing might be part of life as a doctor, Dr. Chesley and Dr. Ghanim have proven that using a great platform can save you both time and money — and that, after all, is priceless.
If you're a physician looking to streamline billing and maximize paid claims, learn more at dr-bill.ca.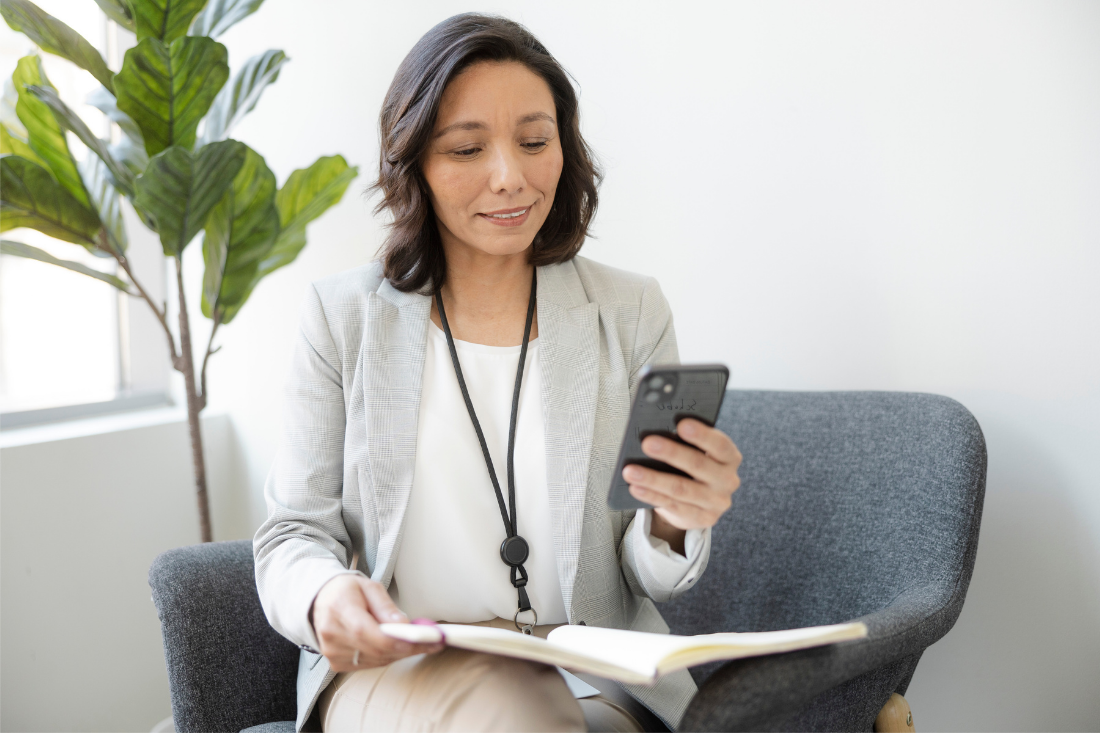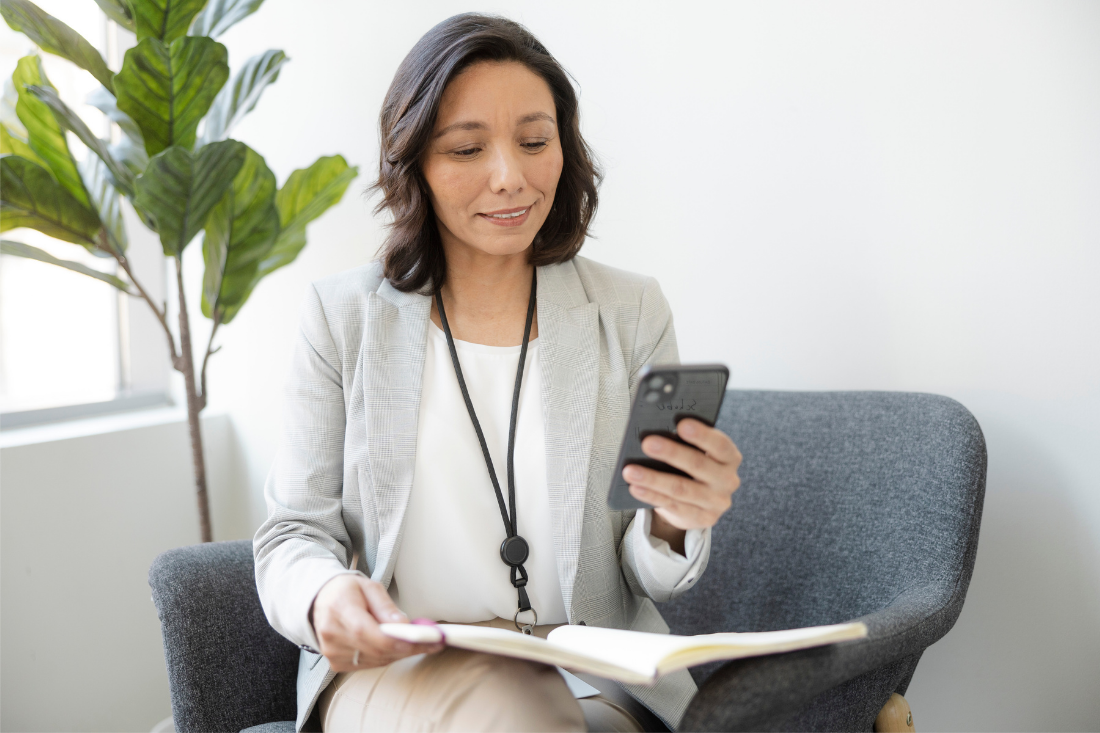 Read our Latest Blog Post
Dr.Bill Makes Life Easier for Canadian Doctors
Read more