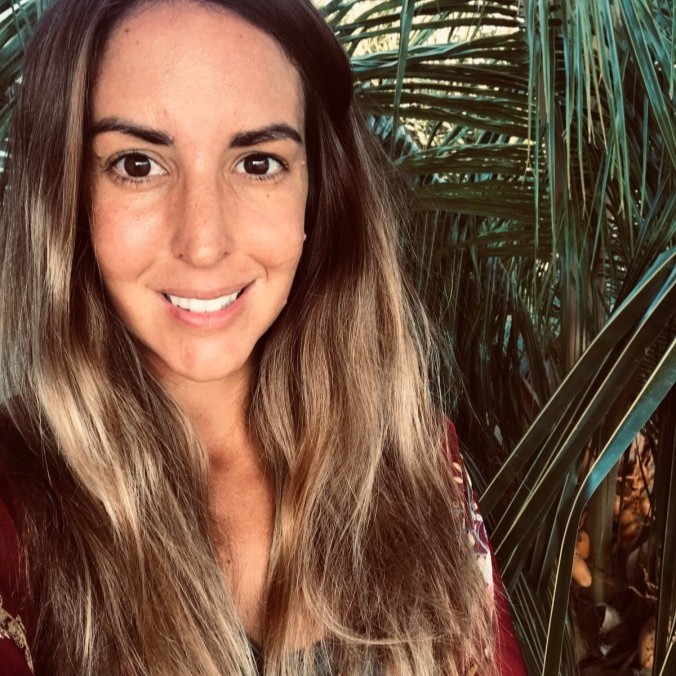 Courtney Marie L.
Writer and editor with a demonstrated history of working in the Canadian healthcare sector and the publishing industry. Skilled in writing, editing, proofreading, Spanish to English translation, and teaching English as a second language. Strong communications professional with a Bachelor of Arts in Geography and Political Science from the University of Manitoba.
Oct. 29, 2021
8-minute read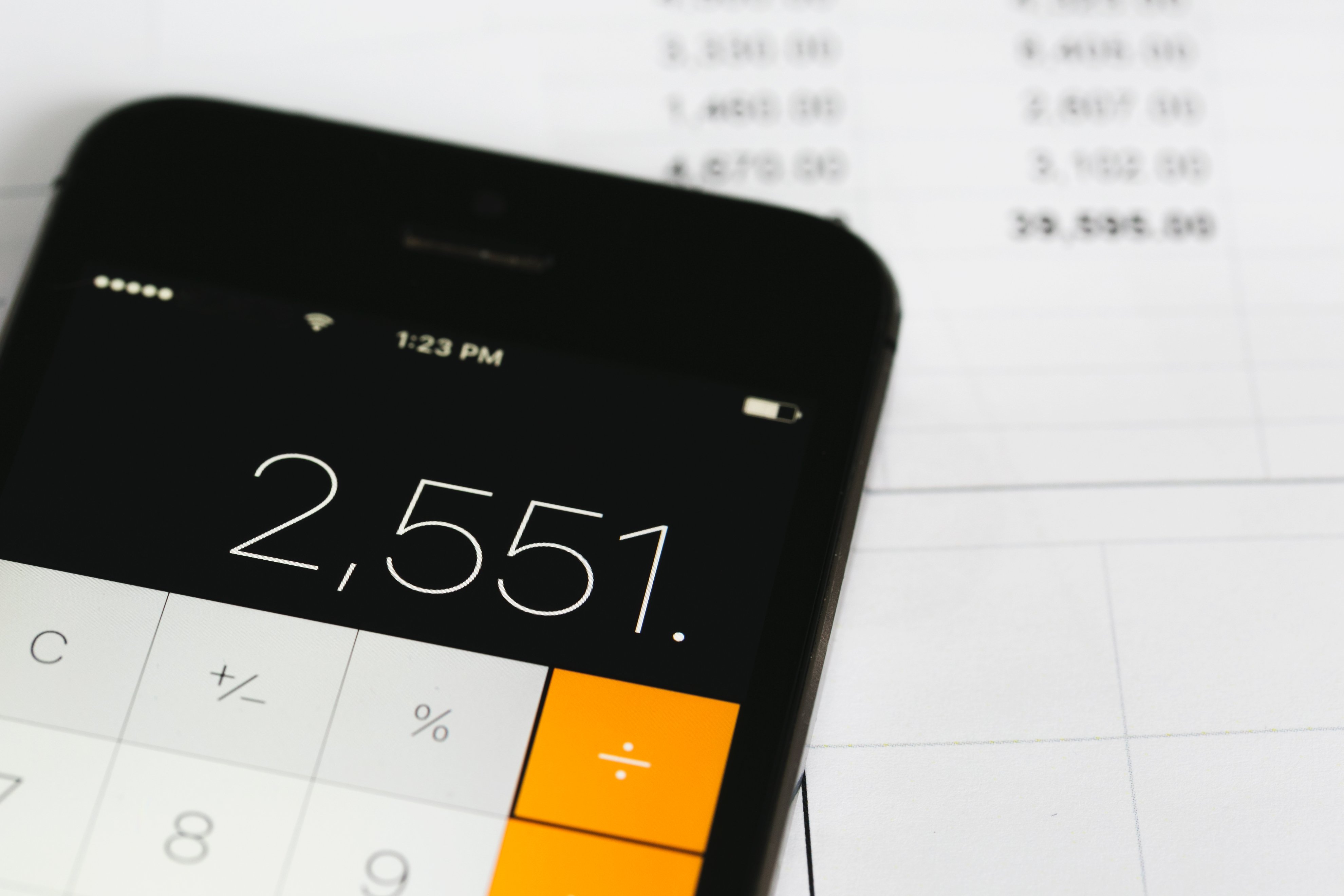 Blog
Never miss a post
Sign up for our newsletter and we'll keep you up to date with the latest posts and medical billing news.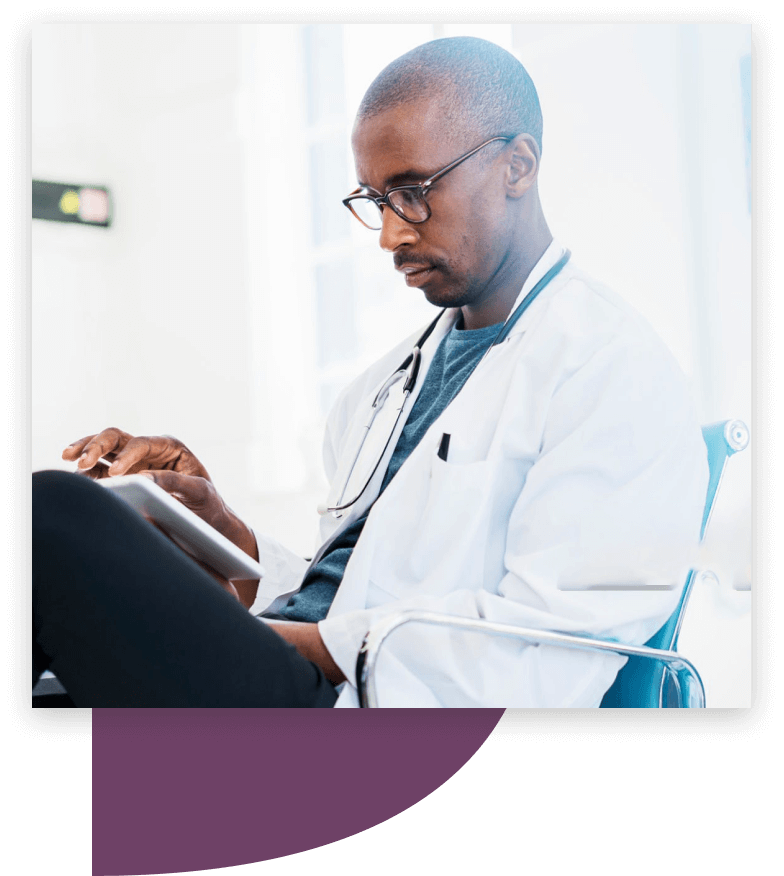 Same MDBilling.ca you know.
Now part of the Dr.Bill suite.
Already an MDBilling.ca client?
It's business as usual and you'll still be using the same product you've come to know and trust for your medical billing. Click here to sign in to your MDBilling.ca account as you normally would.
Looking for MDBilling.ca?
You're in the right place! Dr.Bill and MDBilling.ca have come together to make it even easier to find the right codes, submit claims and get paid.