Tax Deductions for Doctors Checklist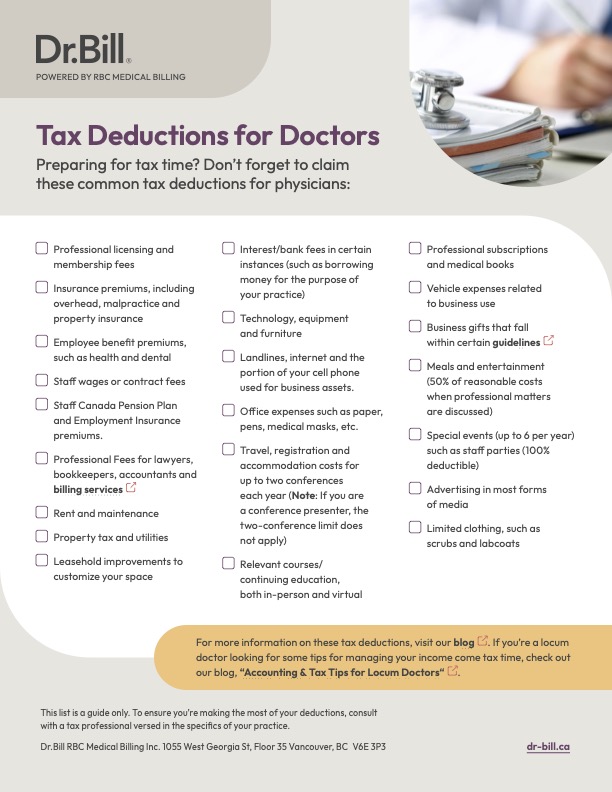 Preparing for tax time? Download our checklist of the most common deductions Canadian physicians can claim.
Learn more about
Jun. 23, 2020
10-minute read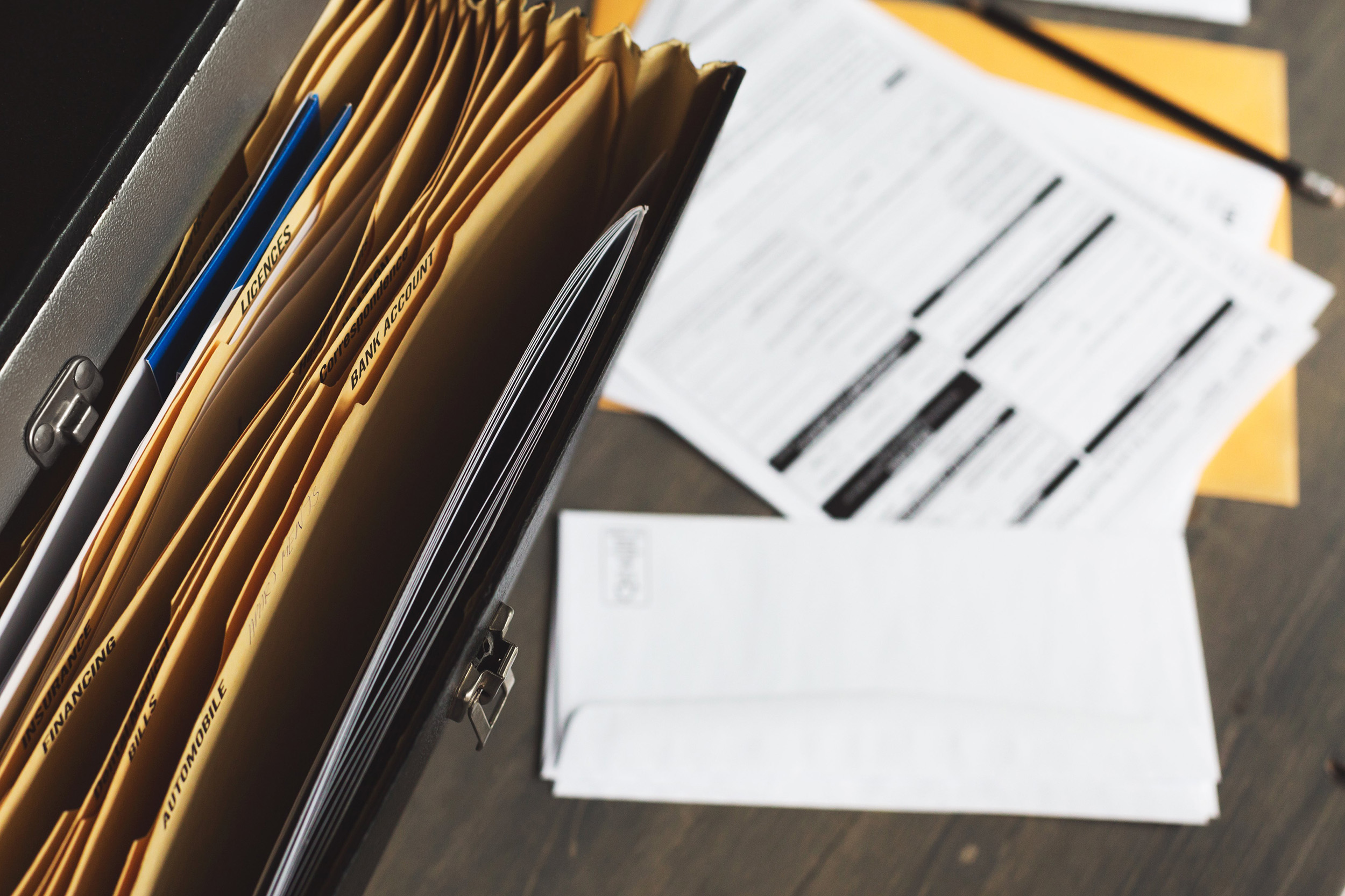 Blog
Sep. 7, 2022
1-minute read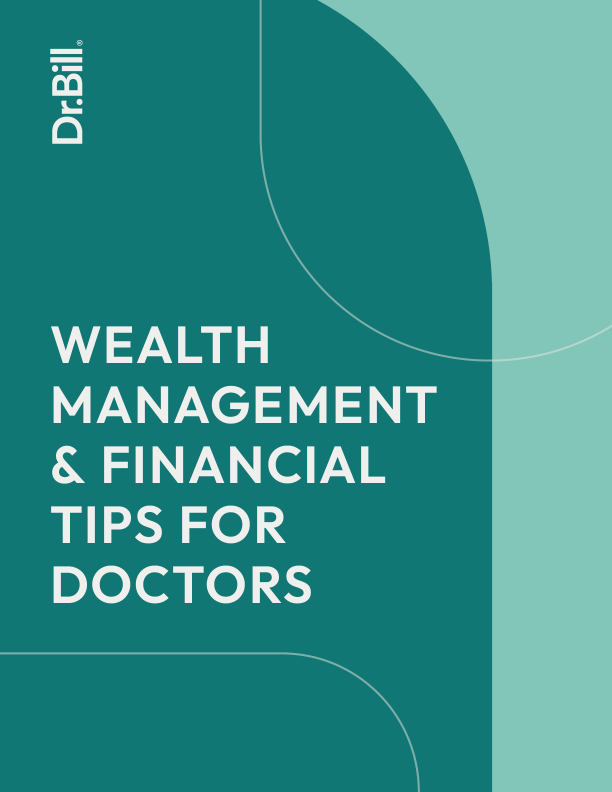 Ebook
Aug. 29, 2022
2-minute read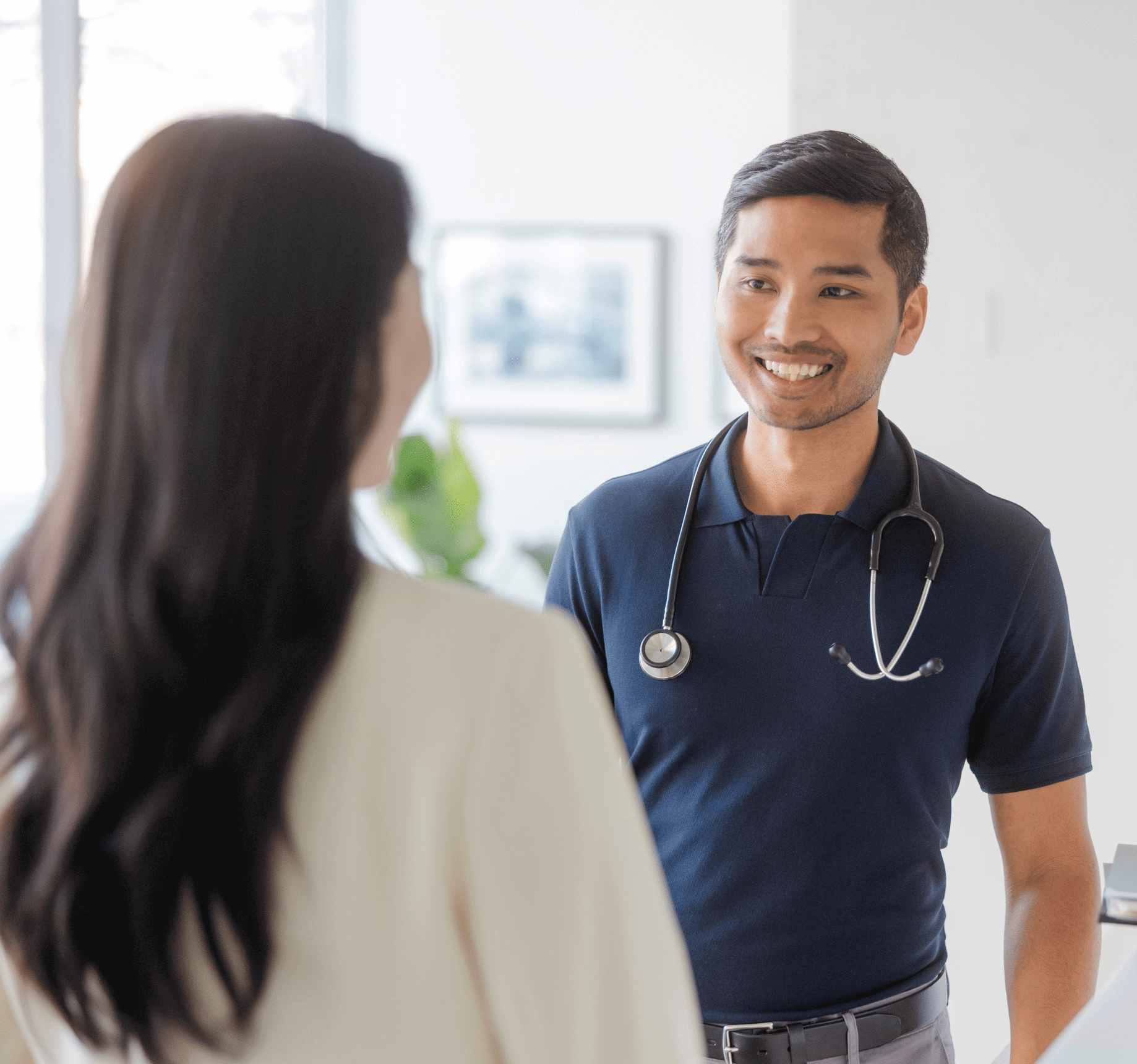 Guide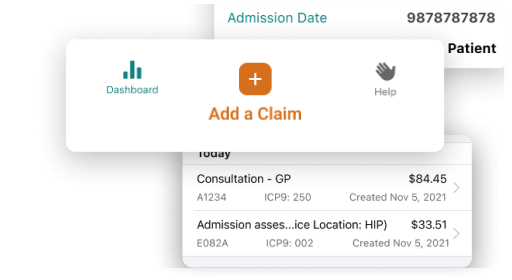 Features That Fit Your Practice
Our sofware helps you save time, collaborate with ease and get expert support.
Get started