Whether you're working under the fee-for-service model or an alternative payment plan, you'll need to know what kinds of services you can submit claims for. Understanding the claims that are eligible in your specialty is extremely important ensuring you receive proper payment for your work.
Finding and understanding this information begins with the MSP Payment Schedule, which is a complete listing of all insured medical services that can be billed in BC, and how much each of these services pays. The payment schedule is where you can find descriptions for each fee code, as well as a dollar amount for each one. Keep in mind that this document is large – around 481 pages long – and begins with the general preamble at the beginning, which provides justifications and clarification for all of the billing rules under which your fees are claimed. While it might not seem like the most exciting reading, this preamble acts as a roadmap to understanding the payment schedule – so it's not a bad idea to take a look before you bill.
Taking a look at the preamble is a good first step, but because the payment schedule is so lengthy, you're not likely to use it every day. This is where a lookup tool comes in: an electronically searchable database (like ours) allows you to quickly search by keyword or fee code. This can save you tons of time searching through the PDF, especially if you're looking up new fee codes on a day-to-day basis.

How BC Medical Billing Payments are Processed
Once you have a good handle on which fee codes to use and when you'll need to submit your claims. Physicians in BC can do this through the electronic file transmission system called 'Teleplan', which is the only way you can securely submit claims in BC.
Claim submission requires a data centre number, which tells MSP where your claim is coming from – getting a data centre number requires you to meet strict privacy and security requirements according to government regulations. While it's not impossible to get this number on your own, most physicians choose to use a 3rd party billing software system that is already equipped to submit claims for them. Submitting claims yourself is possible, but only viable if you're handling a very low volume (such as a handful per month), so most doctors just join an authorized software system, which will help you upload your claims and view your claim reports much more quickly. Using Telepan allows for secure user authentication, the ability to designate admin staff or third-party agents to submit (or reconcile) claims on your behalf, and the generation of electronic reports, such as claims error reports, remittance advice reports, etc.
Getting Paid
MSP processes claim submissions in batches of two per month – this means there will be two deadlines in a calendar month, and any claims submitted prior to 11 am on the deadline date will be on your next remittance. Anything past this 11 am deadline will be processed in the next cycle. For example, imagine it is January 19 and the claim deadline is that day. The previous deadline for the month was January 3, and your last pay date was January 13. Any claims you've submitted since January 3 and up until 11 am on the 19th will be processed for this cycle, and you will be paid 7-10 days later. If you're concerned about missing a payment date, use this downloadable calendar to make sure you're always paid on time.
Reporting
After you submit your claims for the month, there are two types of reports you'll receive from MSP: a 'MSP Remittance Advice (RA) Report' and an 'Error Code Report'. These reports are generated 7-10 days after you submit your claims and let you know the status of them, including which ones have been approved, paid with adjustment, rejected, or contain errors requiring specific changes in order for you to receive the amount you billed.
MSP Remittance Advice (RA) Report
This report is provided through your billing program software, which will automatically download the report and display it in an easy-to-read format. What this report looks like (and how often you'll receive it) will depend on your billing software. If you're using Dr. Bill, your MSP RA Report will be emailed to you twice a month, with the option of subscribing to get daily reports showing you the amounts you claim each day. With the payment breakdown, you'll be able to get the current status of all your active claims at any time, as well as seeing a list of refusals, rejected claims, and claims that have been paid (with or without adjustment).
Claims Error Report
Mistakes happen, and it's possible for your MSP claims to get rejected, reduced, or refused. If they do, they'll appear on the Claims Error Report. Claim errors can happen for a variety of different reasons (around 706!) and fixing them depends on why the claim was turned down in the first place – when you get an error, it will be accompanied by a code, and a description explaining what the code means. Like the payment schedule, using a searchable database for this can save you time – check out ours.
While claim submission can be daunting at first, it won't take long to get you up to speed. If you're new to MSP billing, your next step should be familiarizing yourself with the payment schedule, creating a 'cheat sheet' of commonly used fee codes (and the rules associated with them), choosing a billing software, and making sure you're registered to submit claims. Billing might not be your favourite part of the job, but with a little research and preparation, the process of getting paid can be a lot smoother than you think!
---
This article offers general information only and is not intended as legal, financial or other professional advice. A professional advisor should be consulted regarding your specific situation. While information presented is believed to be factual and current, its accuracy is not guaranteed and it should not be regarded as a complete analysis of the subjects discussed. All expressions of opinion reflect the judgment of the author(s) as of the date of publication and are subject to change. No endorsement of any third parties or their advice, opinions, information, products or services is expressly given or implied by RBC Ventures Inc. or its affiliates.
---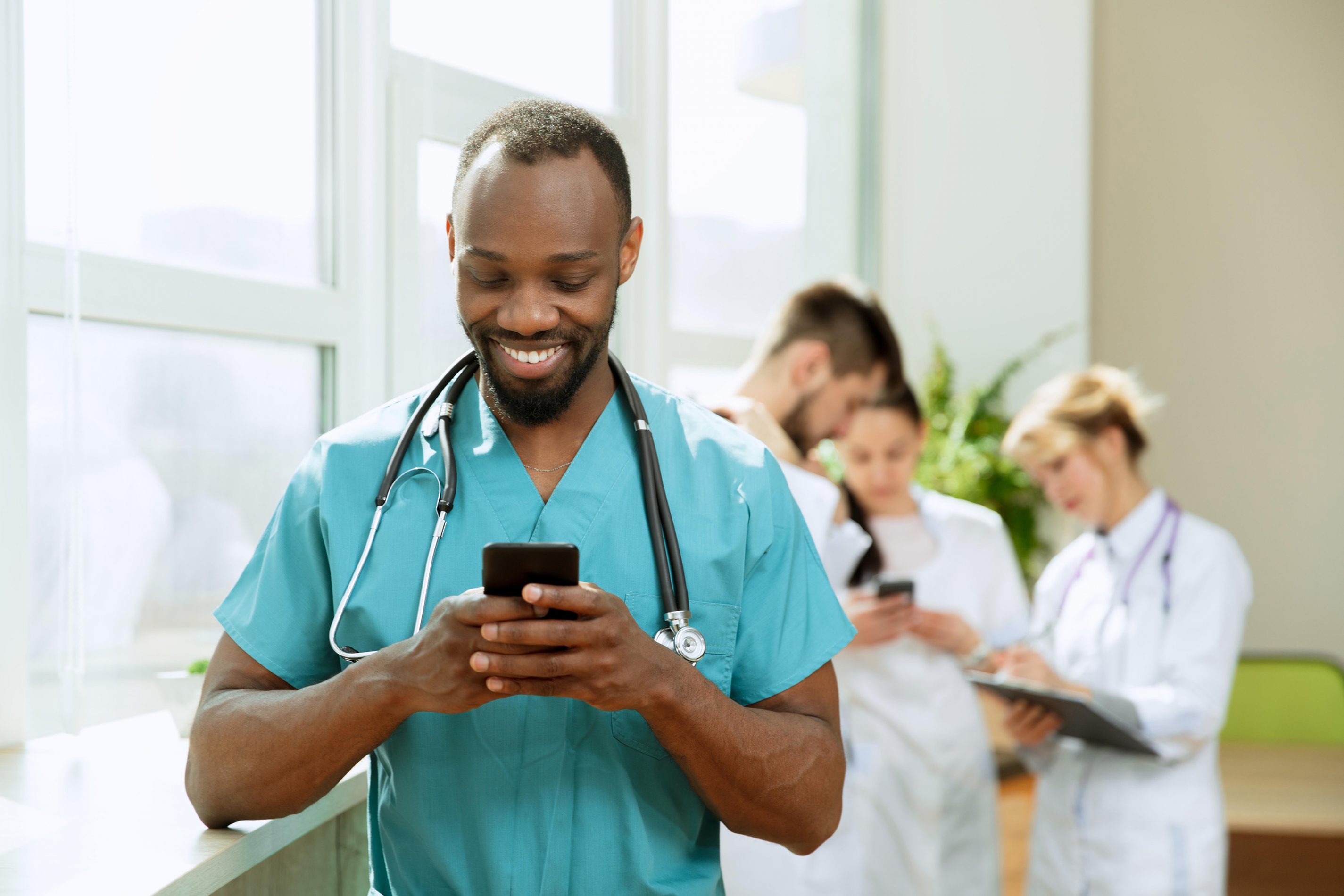 Read our Latest Blog Post
10 Physician Specialities With Low-Stress and More Flexibility
Read more