As the government is progressively rolling out the COVID-19 vaccine and reopening Ontario, temporary OHIP physician services funding is being extended until September 30th, 2022 in an effort to provide patients with continued access to health care. This extension is the result of an agreement between the Ministry of Health (ministry) and the Ontario Medical Association (OMA). On top of these funding initiatives, Temporary Physician Funding for Hospitals During COVID-19 will also extend until September 30th, 2022. To support health system planning, the Schedule of Benefits for Physicians Services (Schedule) will be amended with the changes on October 1st, 2021.
Existing Initiatives Being Extended
Assessment Centres (ACs)
Virtual Care ("K-codes")
Virtual Palliative Care Services
Focused Practice Psychotherapy Premium for Virtual Care
Premiums and Management Fees for Virtual Care
After Hours Procedure Premiums
Aerosol-Generating Medical Procedures (AGMP) Modifier Payments
Critical Care Premiums
Staying up to date on the initiatives implemented by the ministry and OMA will ensure things run smoothly when submitting claims. The less time wasted on billing mistakes as a result of a lack of information, the more time you can spend providing your patients with the best care possible. If you have any questions about these amendments, feel free to get in touch with our team.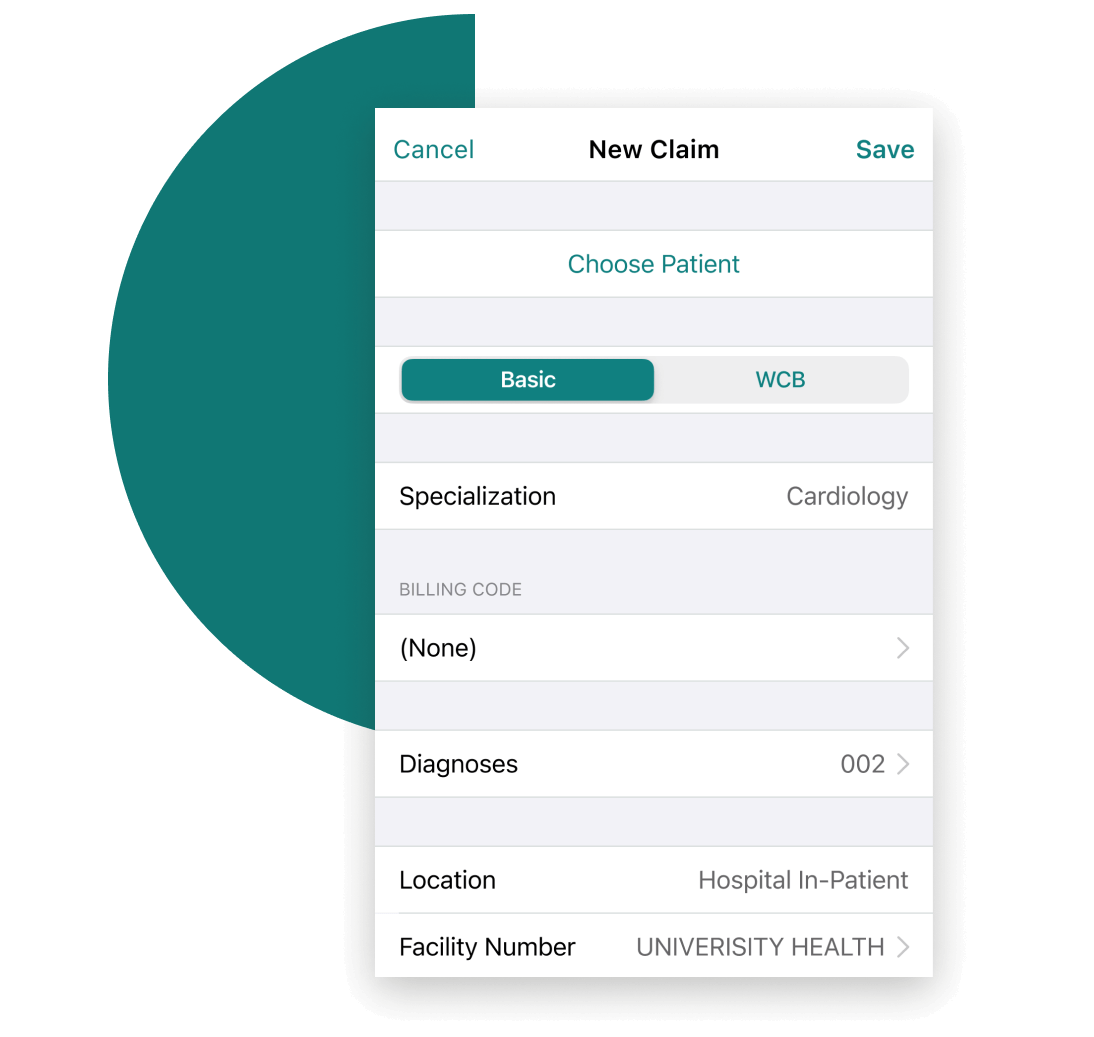 Solutions Designed For The Unique Needs Of Your Practice
Get a $150 Credit when you sign up for Dr.Bill*. No credit card required.
Learn More