Dr.Bill, a medical billing platform, is supporting the Ontario Medical Foundation (OMF) by funding research to reduce barriers to equitable health care, specifically physician burnout.
Dr.Bill, a premium solution that simplifies the billing and payment process for Canadian physicians, announced it is making a $150,000 donation to the Ontario Medical Foundation (OMF). The donation will fund research into solutions that help reduce physician burnout, one of the barriers to equitable health care.
Driven by a myriad of health system level issues and exacerbated by the pandemic, physician burnout is a critical issue in healthcare. Almost three quarters (72.9 per cent) of physicians surveyed by the Ontario Medical Association said they experienced some level of burnout in 2021 after one year into the pandemic, up from 66 per cent the previous year. More than one-third (34.6 per cent) reported either persistent symptoms of burnout or feeling completely burned out in 2021, up from 29 per cent in 2020.
Dr.Bill's donation to the OMF, the charitable arm of the OMA will allow the Foundation to administer grants to Ontario physicians conducting research on solutions to physician burnout. Research will be linked to the areas outlined in the OMA's recent white paper Healing the Healers: System Level Solutions to Physician Burnout, such as reducing required administrative work and increasing work-life balance.
In tandem with the donation to OMF, Dr.Bill is launching an advertising campaign focused on the personal experience of burnout. By highlighting the imbalance between the professional accomplishments of physicians with the broader pressures in the system, Dr.Bill aims to initiate broader conversations about potential solutions. Creative assets for the campaign will launch on National Physicians' Day (May 1) across Ontario and B.C. in out-of-home and digital.
About Dr.Bill
Dr.Bill, part of the RBCx portfolio of companies, is a secure medical billing platform designed to simplify the nuanced medical billing process. It helps to mitigate stressful realities of administrative burden and ensure billing is done accurately and efficiently so medical professionals can spend more time on their important work with patients and get paid in a timely manner. Dr.Bill is currently available in Ontario, British Columbia and Alberta.
About RBCx
RBCx powers bold ideas, founders, and technology companies. We know building great businesses takes more than just finance, which is why our four pillars – Banking, Capital, Platform, and Ventures – combine to make us the go-to backer of Canadian innovation.
We use our deep expertise to support businesses of all sizes and stages, and leverage RBC's extensive experience, networks, and capital to solve tomorrow's big problems.
For media inquiries, contact:
Tenney Loweth; Director, Health, Agnostic Inc.
647-782-5094
tloweth@thinkagnostic.com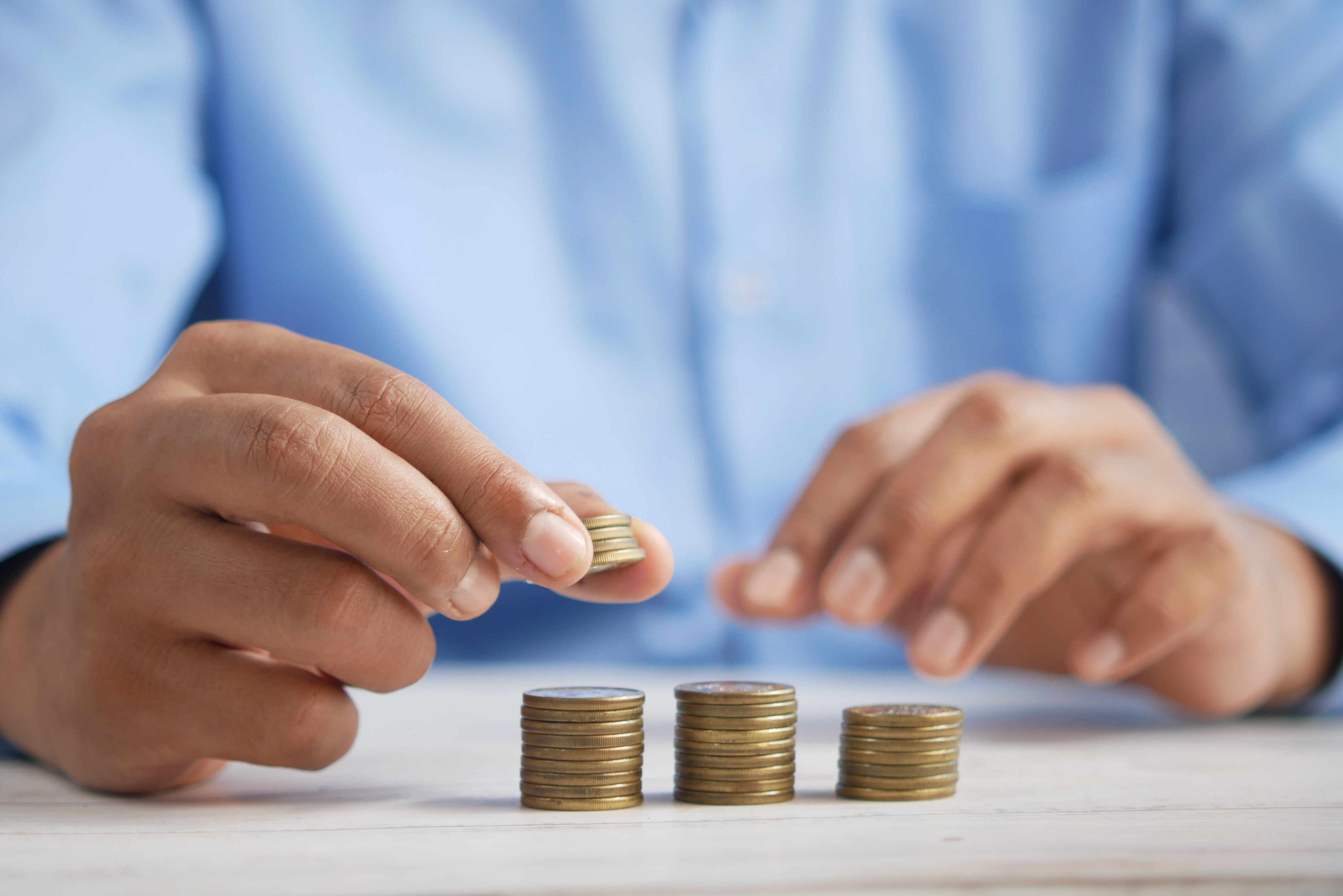 Read Our Latest Blog Post
The Average Medical Doctor Salary in Canada
Read more