In accordance with the 2021 Physician Services Agreement (PSA), physician compensation increases for the period of April 1, 2021 to March 31, 2022 will be paid in February 2023.
Physicians should expect a 1% across-the-board compensation increase.
Physicians and groups who receive an RA will see the payment deposited on or about February 14, 2023. The payment will be reported on the RA under accounting adjustment "21PA – 2021-2022 Increase".
Physicians, groups and facilities that do not receive a monthly RA report will receive their usual payment advice with the notation "2021-2022 Compensation Increase".
Physicians, groups and other facilities that receive payments under other payment programs will receive their compensation increase payments based on the regularly scheduled monthly payment date or as a one-time payment in February 2023.
The only exclusions to this increase are hospital technical fees and OPIP.
Questions about this OHIP update?
View the original Ministry of Health INFOBulletin for further details. Questions about the increase can be directed to SSContactCentre.MOH@ontario.ca or 1-800-262-6524.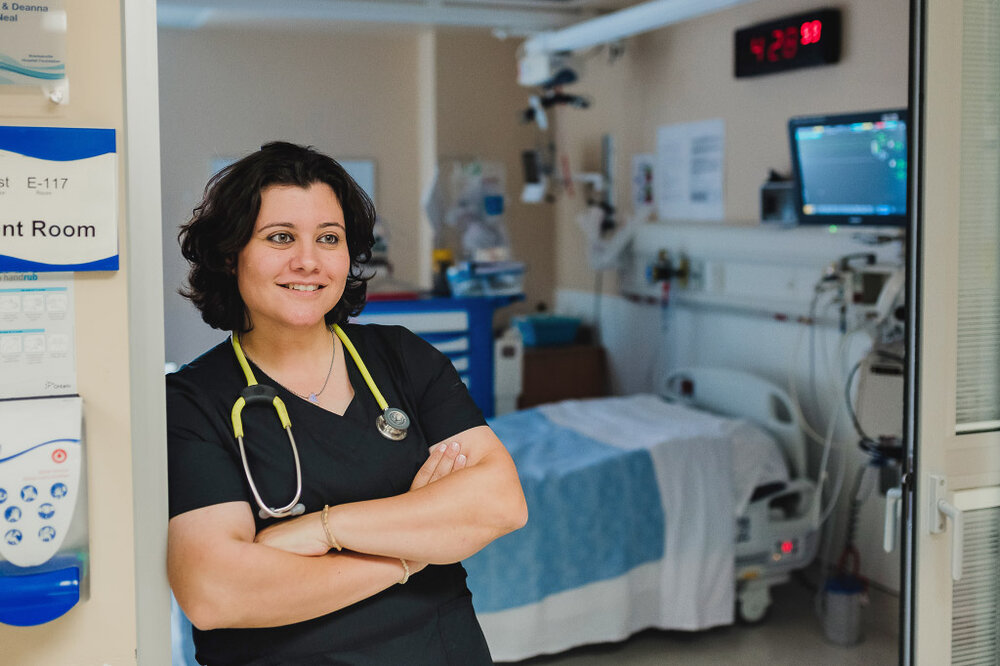 Additional Reading
Women in Medicine Feature: Q&A With Dr. Nour Khatib
Read more
Dr. Nour Khatib left medical school for a finance career, but a persistent calling encouraged her to return years later and become an emergency physician.