Dr.Bill, a medical billing platform, offers a streamlined approach to administration, facilitating efficient compensation for family physicians
As part of its commitment to resolve physician billing issues, Dr.Bill, the solutions-focused medical billing platform powered by RBCx, is now working with Doctors of B.C. to offer physicians a user-friendly platform for submitting patient panels to the Medical Services Plan (MSP). The secure portal helps to ensure equitable compensation for physicians while streamlining the complexities of medical billing.
Launched earlier this year, the Longitudinal Family Physician (LFP) Payment Model represents an alternative approach to the fee-for-service model. The model, simplified through three billing codes, integrates multiple elements to empower family practice physicians in providing comprehensive, long term family medicine including fostering quality time with patients, recognition for time spent on indirect patient care and administration, recognition for complex patient care, and greater physician autonomy, as well as flexibility and support for rising practice costs.
"As the health landscape undergoes continuous transformation driven by new technologies to advance patient care, Dr.Bill remains steadfast in our dedication to innovation for physicians and the critical need to address issues related to administrative burden," said Sarah Wilkinson, CEO Dr.Bill. "As an ally to physicians this is another step in our commitment to combating burnout by simplifying administration of this new billing model to enable physicians do what they do best, care for patients."
Physicians in B.C. will now have the capability to securely upload and submit their patient panels to MSP through Dr.Bill's portal, even if they are not presently using the platform for their billing purposes.
Background
About RBC
Royal Bank of Canada is a global financial institution with a purpose-driven, principles-led approach to delivering leading performance. Our success comes from the 97,000+ employees who leverage their imaginations and insights to bring our vision, values and strategy to life so we can help our clients thrive and communities prosper. As Canada's biggest bank and one of the largest in the world, based on market capitalization, we have a diversified business model with a focus on innovation and providing exceptional experiences to our more than 17 million clients in Canada, the U.S. and 27 other countries. Learn more at rbc.com.
We are proud to support a broad range of community initiatives through donations, community investments and employee volunteer activities. See how at rbc.com/community-social-impact.
About Dr.Bill
Dr.Bill, part of the RBCx portfolio of companies, is a secure medical billing platform designed to simplify the nuanced medical billing process. It helps to mitigate stressful realities of administrative burden and ensure billing is done accurately and efficiently so medical professionals can spend more time on their important work with patients and get paid in a timely manner. Dr.Bill is currently available in Ontario, British Columbia and Alberta.
About RBCx
RBCx powers bold ideas, founders, and technology companies. We know building great businesses takes more than just finance, which is why our four pillars – Banking, Capital, Platform, and Ventures – combine to make us the go-to backer of Canadian innovation. We use our deep expertise to support businesses of all sizes and stages, and leverage RBC's extensive experience, networks, and capital to solve tomorrow's big problems.
Media Inquiries
For further information:
Tenney Loweth; Director, Health, Agnostic Inc., 647-782-5094, tloweth@thinkagnostic.com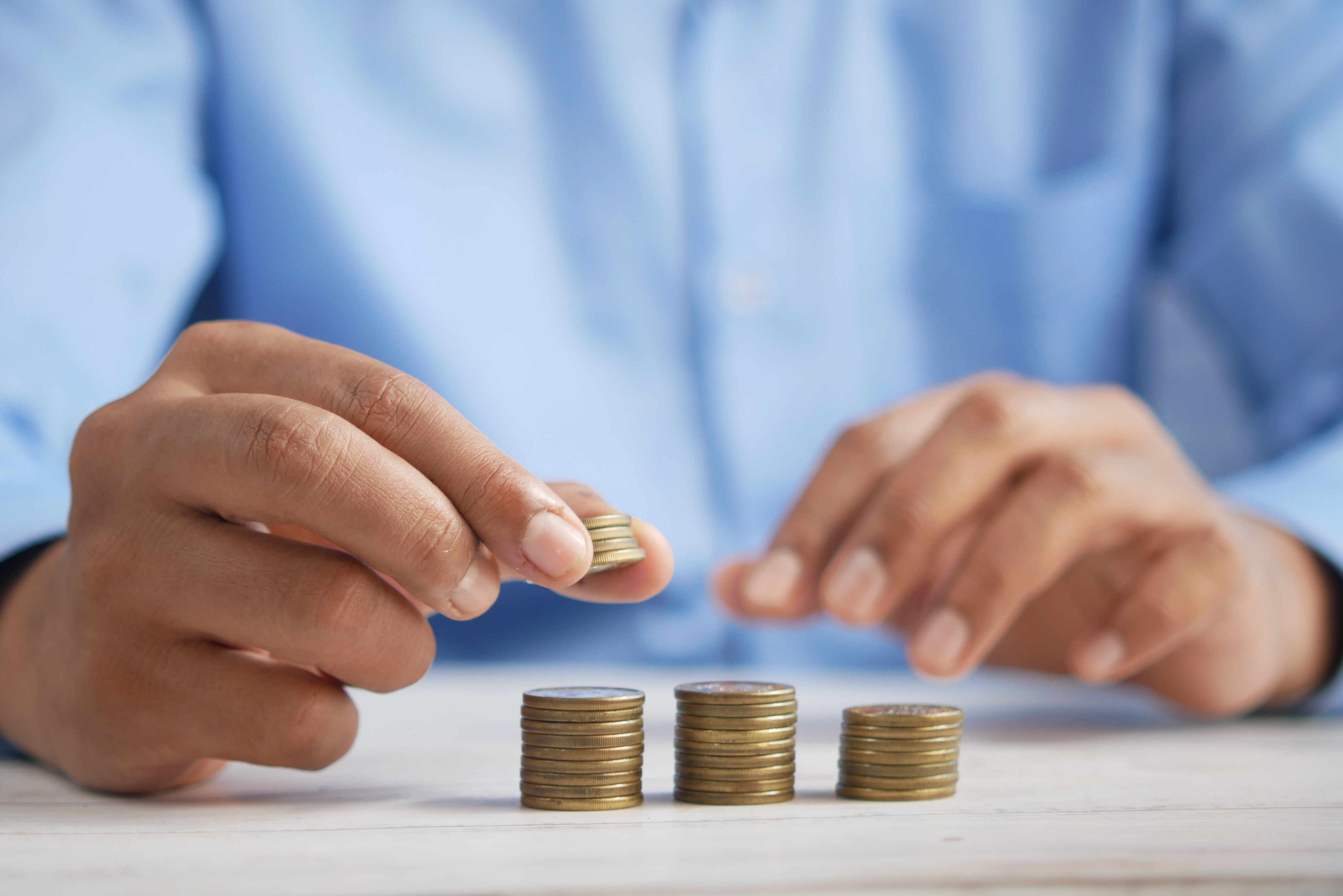 Read Our Latest Blog Post
The Average Medical Doctor Salary in Canada
Read more