General internal medicine practitioners can save hours in admin time by using our Quick Bill feature for follow-ups. Once you log a complex consult, you (and anyone you share your patient group with) can add a follow-up with just one click.
Getting Started
Create a Patient Group, then copy your patients to it from All Patients.
In the All Patients view swipe left over the patients name to add them to a group.
To remove a patient in a group, swipe left over their name and select Remove.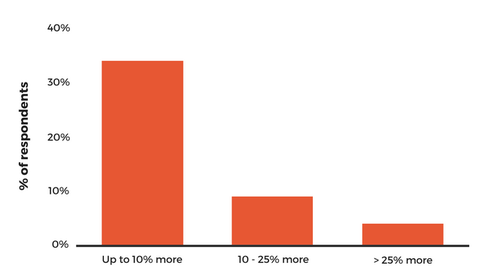 Next, invite any colleagues that you share patients with to your group. This lets everyone on your team see a shared history of complex consults and easily bill follow-ups in seconds.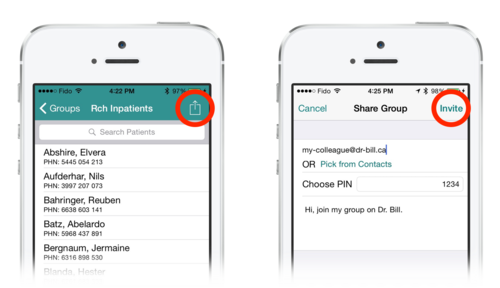 Adding a New Patient
When logging a Complex Consult (00311 or 32312), add a patient with a label snap and then add the patient's Admission Date in order to trigger the follow-up Quick Bill feature.
You can also add a patient manually – just be sure to include an Admission Date.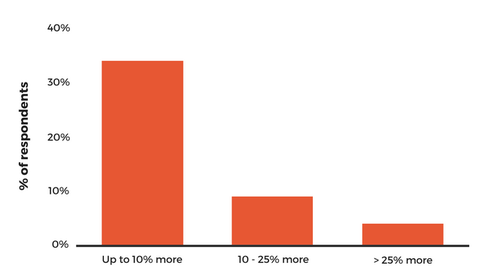 Using Quick Bill
Once a patient is added, you and everyone in your shared group will see the last complex consult that was added.
Below that will be options for follow-up: Hospital (32308) or Office (32307). Tap the icon and our app will automatically create the full claim and submit it to MSP. One tap, that's it!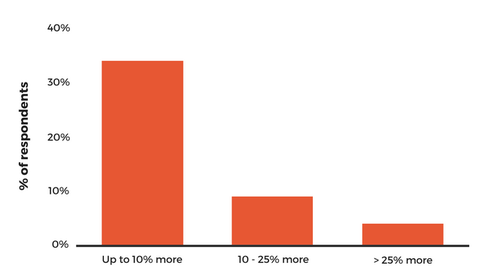 Remember: to make the Quick Bill option appear for you and your colleagues, there must be an Admission Date added.
---
It is that easy …
But don't just take our word it!
Physicians at Saint Paul's, Vancouver General Hospital and more are sharing patient groups and using Quick Bill to eliminate hours of admin work. This lets them spend more time on what actually matters.