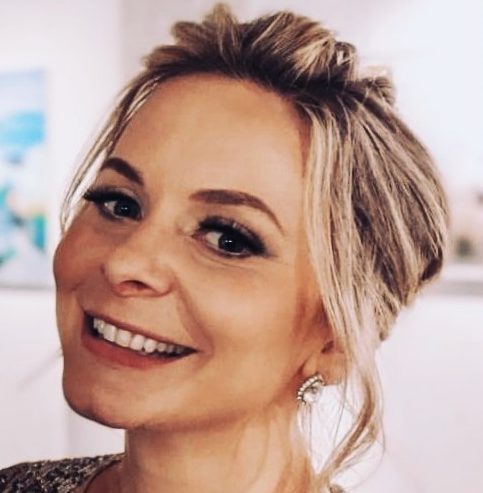 Meagan Sweeney
Meagan is the Content Marketing Manager at Dr.Bill. She has a strong passion for content and communications. A University of Toronto and Durham College grad, she's specialized in Digital Marketing, SEO, and Public Relations. You'll likely find her on the trails with her dog Luna, on the streets looking for the next local bite, or tucked away with a good book for the day.
Oct. 26, 2022
3-minute read
Blog
Never miss a post
Sign up for our newsletter and we'll keep you up to date with the latest posts and medical billing news.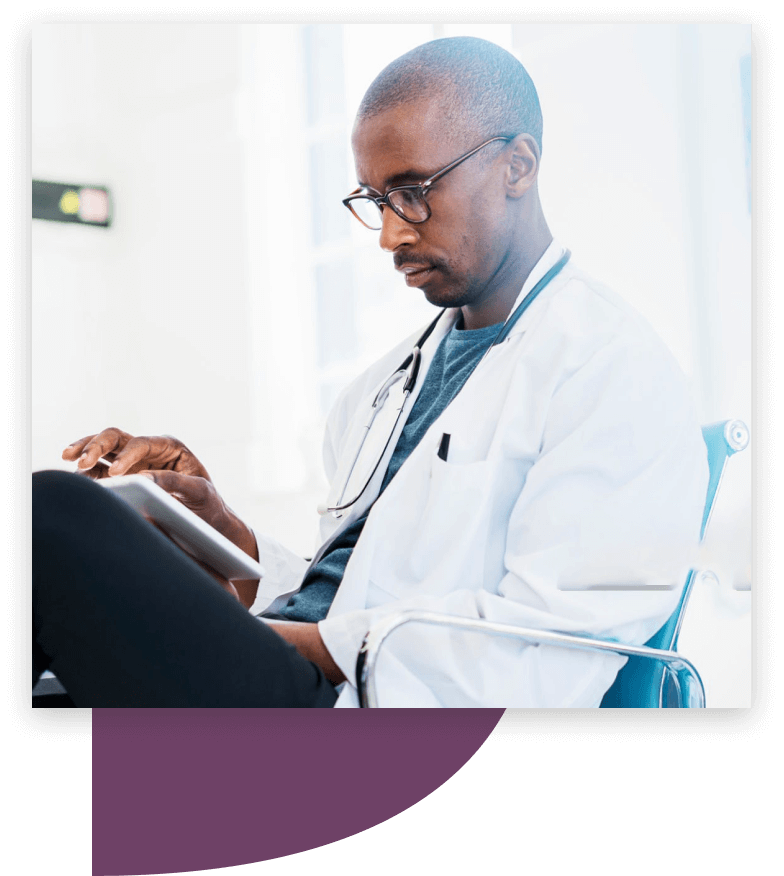 Same MDBilling.ca you know.
Now part of the Dr.Bill suite.
Already an MDBilling.ca client?
It's business as usual and you'll still be using the same product you've come to know and trust for your medical billing. Click here to sign in to your MDBilling.ca account as you normally would.
Looking for MDBilling.ca?
You're in the right place! Dr.Bill and MDBilling.ca have come together to make it even easier to find the right codes, submit claims and get paid.